Some of our Partners

Four Solutions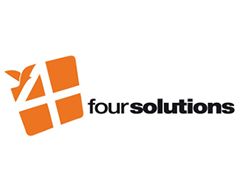 Camì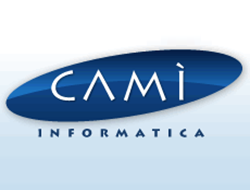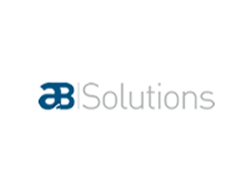 Consult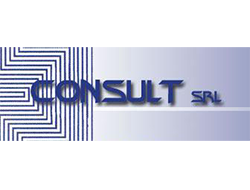 WebPyramid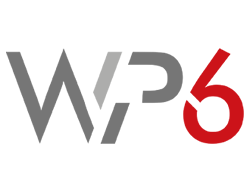 Certiqualtiy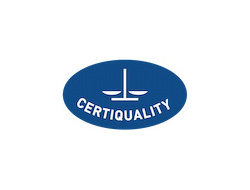 Emmedata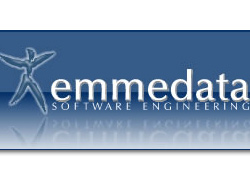 888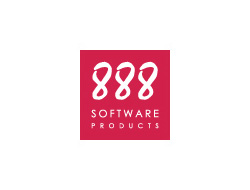 SA Software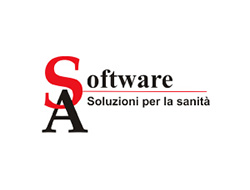 Vega Tecnologie Informatiche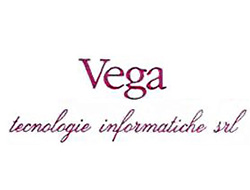 Apra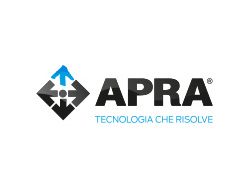 Sata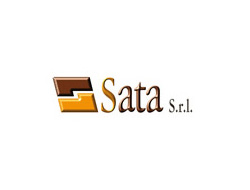 X-Cross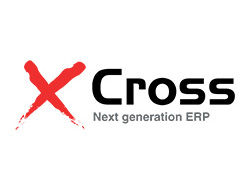 Artesoft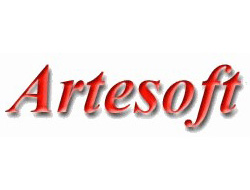 Cauto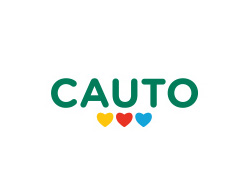 PAL Informatica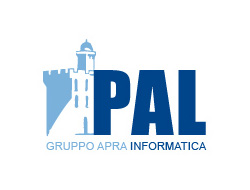 Dolcemascolo Informatica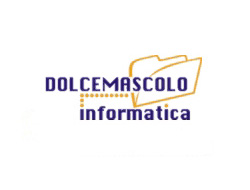 PI Computer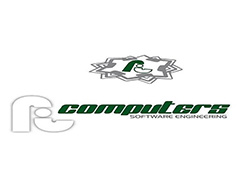 PizzaNet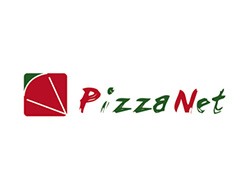 TecnoGym
Selda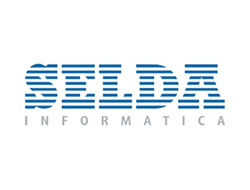 The Qualiter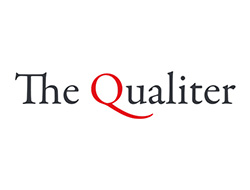 Sesame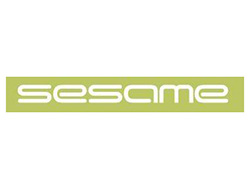 Office Group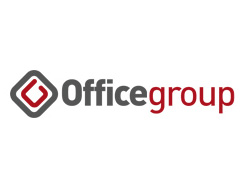 Soft
Desarrollos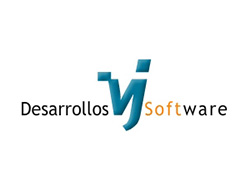 Team System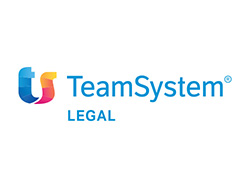 Clarity
CSTeam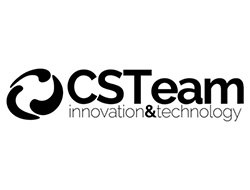 NewLog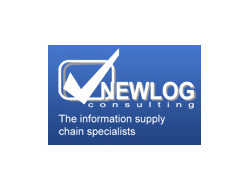 CTS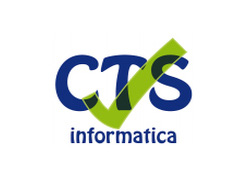 Cointa
Ristonet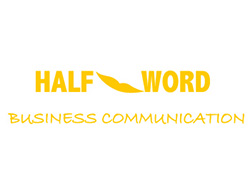 C&C Sistemi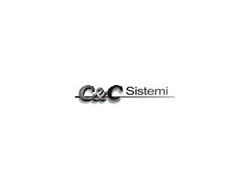 MobStart/Cometa2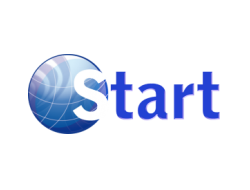 Analysis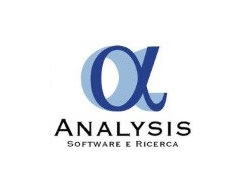 Main Data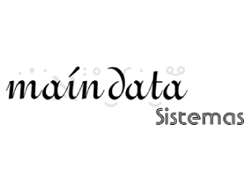 Dear Partner
Please, send us data sheet of Your Applications, Solutions or Services.
It can also send any communication or request clicking here.
In the future, we will be grateful if you will send us timely updates of your offer.
We inform you that is available to the Partnership logo Software Product Italy: Clicking Here.
The guidelines of our relationship with Partners are described in summary Clicking Here.
Thank you for choosing to reserve us wanted and we remain at your disposal.