Examples of Use Cases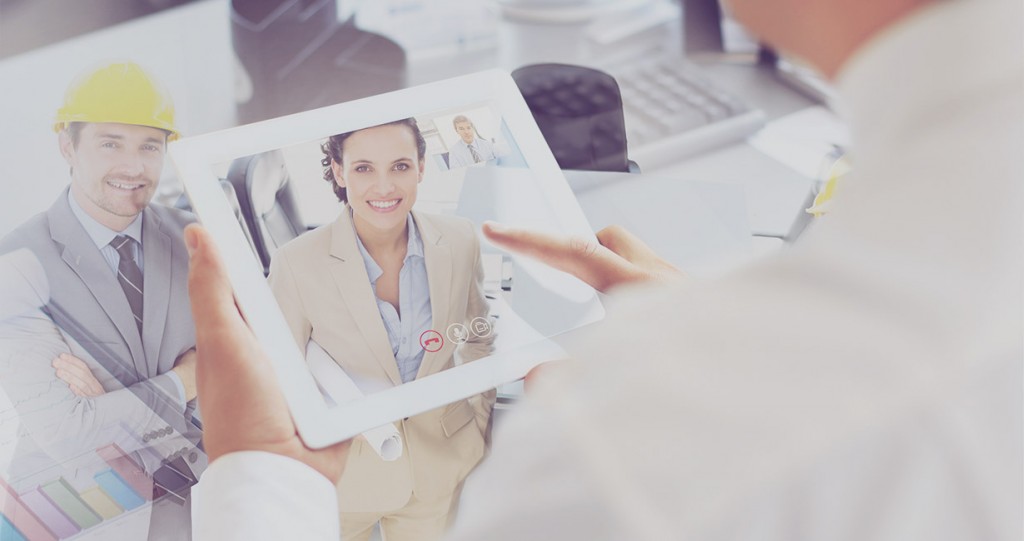 eyeson for business collaboration One-to-One video calls, video meetings and webinars are changing the way employes, companies and customers interact. Start your collaborative network with a few clicks, customize it if you like with your own brand. It doesn't matter if your run a small, medium or a large business, because our system allows maximum scalability and flexibility. You will benefit of all the collaborative resources of video communication, regardless the distance and the device.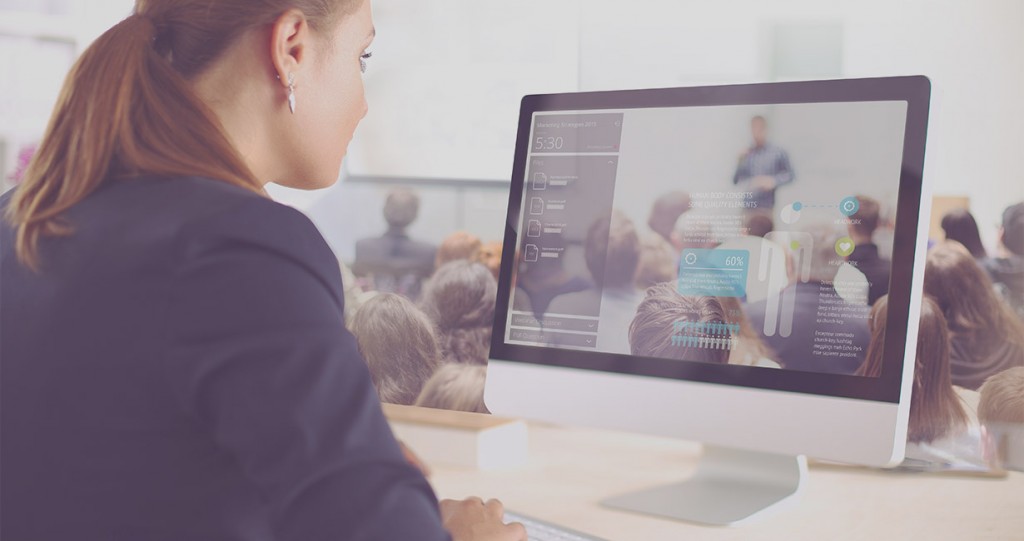 eyeson for webinar planners eyeson webinar is the perfect choice when you need to interact with a broad audience. It delivers a full set of tools and features, from planning to invitations, registrations and payment methods. Special features such co-speakers, replay, in-depth statistics and payment methods make eyeson webinar a unique solution. Moreover, eyeson webinar can be fully branded with your logo, colors, design, etc.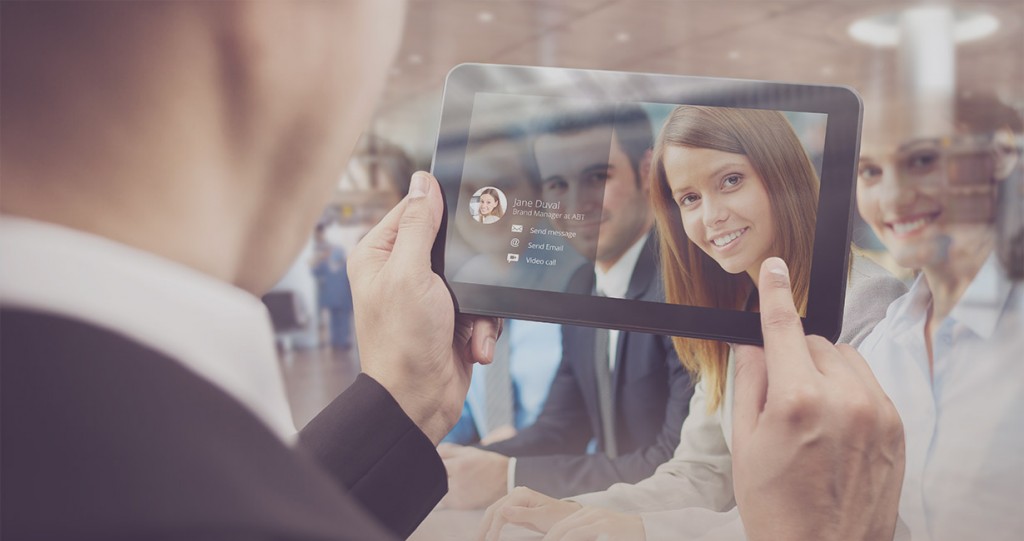 eyeson for social network One-to-One Video calls, video meeting and webinars allows both a new experience and a new tool for business activities, recruitment, training and other tasks. eyeson for social networking collaborative platform can fulfill your own needs,  allows you to put into practice new collaboration and business models with your team, your organization, or your contacts network.