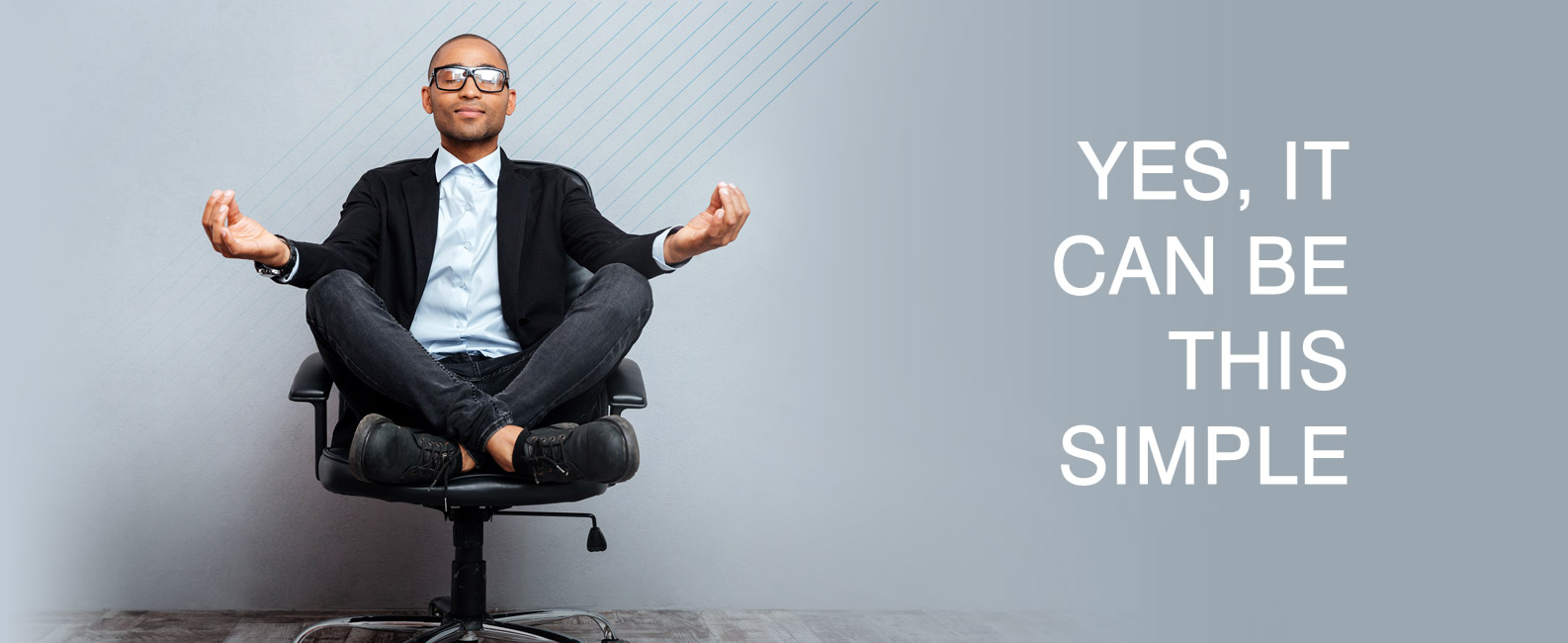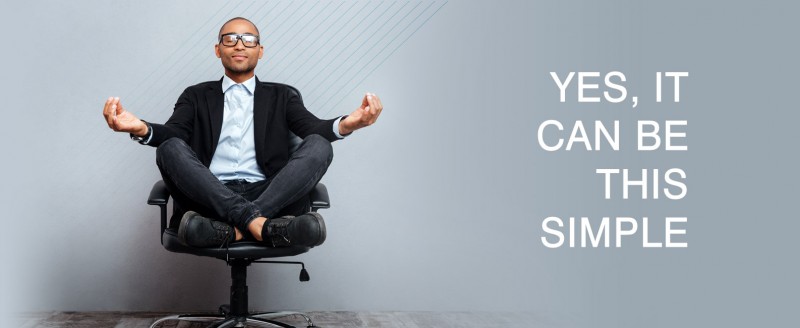 Flexera is reimagining the way software is bought, sold, managed and secured.
We view the software industry as a supply chain, and make the business of buying and selling software more transparent, secure, and effective. 
Our Monetization and Security solutions help software sellers transform their business models, grow recurring revenues and minimize open source risk.
Our Vulnerability and Software Asset Management (SAM) solutions strip waste and unpredictability out of buying applications, helping companies purchase only the software and cloud services they need, manage what they have, and reduce license compliance and security risk.
In business for 30+ years, our 1000+ employees are passionate about helping our 80,000+ customers generate millions in ROI every year.