San Francisco,  April 23 2020
PowerBuilder 2019 R2 continues Appeon's product roadmap to modernize your application UI, functionality, and architecture, with minimal effort. If you are still in an SAP/Sybase PowerBuilder version or haven't tried PowerBuilder for a long time, this is definitely the version worth checking out!
We recommend starting with these three killer features below:
1. Instantly Modernize Your Apps UI
The UI Theme is a codeless UI modernization approach, which helps upgrade your app's look & feel instantly. You can either apply one of the professionally designed pre-built themes (e.g., dark theme) or customize the theme according to your needs. In PowerBuilder 2019 R2, we greatly enhanced this feature.  Enhanced this feature. Learn More
2. Scaffold a REST API in 120 Seconds
By leveraging DataWindow technology in .NET together with various C# code generation tools, you can develop and test a REST API in as little as 120 seconds. Coding in C# is centered around a non-visual DataWindow (i.e., .NET DataStore), which virtually eliminates the learning curve and boosts development productivity dramatically. Learn More 
3. Upgrade Your Database
The latest version of leading databases is supported, along with some valuable new features. For example, Microsoft SQL Server 2019 and Oracle 19c are now supported, and for Oracle, the data types NCLOB, NCHAR, NVARCHAR2, BINARY_DOUBLE, BINARY_FLOAT, TIMESTAMP, XMLTYPE are now supported. Learn More
San Francisco, May 31 2019
PowerBuilder 2019 brings C# Web API & assembly development to PowerBuilder with the productivity that is the hallmark of PowerBuilder. A C# migration solution (framework and tools) is also provided so you can leverage existing code assets. PowerScript client app development is revamped with new UI technologies and cloud architecture.
Empowering PowerBuilder with C# features
New UI theme
Incorporating TX Text Control as built-in editor
New CompressorObject and ExtractorObject objects
New Import & Export JSON functions
New JSON format
New Windows 10 style icons and small pictures
Enhanced RESTClient object
Enhanced HTTPClient object
Enhanced JSONPackage object
Enhanced JSONGenerator
Enhanced JSONParser object
64-bit enhancements
PBC enhancements
New online installer — Appeon Installer

PowerBuilder 2017
The first new installment of PowerBuilder: June 30 2017 Appeon is currently working on a new generation of PowerBuilder that will keep everything you love about native PowerBuilder development while supercharging your projects with proven standards and technologies.
In the coming releases, your existing projects will benefit from mobile and cloud deployment to test-driven development and continuous integration. PowerBuilder empowers you to build faster, better, business apps for Windows, iOS, and Android.
Visual IDE
A simple, intuitive, and visual-driven IDE with rapid preview capability
Powerful ORM
Complex data access and manipulation is nearly codeless and database agnostic
Rich Library
An expansive set of objects, plus access to device-level functions
Universal Projects
Projects deploy to all OSs and devices, or target a specific combination
Cloud-Ready
Server-side components deploy to the cloud, and support Web APIs
.NET Technology
Powered by a .NET middle tier, consume or expose non-visual assemblies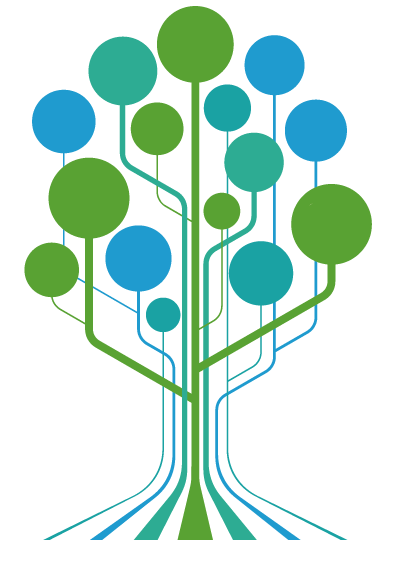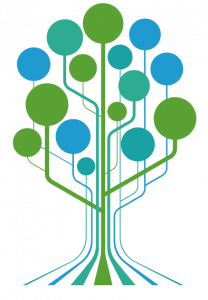 New in PowerBuilder 2017
This release was designed with ease of upgrade ability in mind for existing SAP customers. The desktop target brings some much-needed core enhancements, and a revolutionary new mobile target is introduced.
Upgrade Your OS and DB Both the PowerBuilder IDE and desktop apps can be reliably deployed to Windows 10 and Windows Server 2016. Updated database drivers are supported for the latest versions of SQL Server, Oracle, SQL Anywhere, and ASE. Easily Generate PDFs Generate PDFs from within PowerBuilder itself. There is no need to go through cumbersome PDF printer installations or license expensive PDF libraries. Simple APIs are provided with flexible printing options. Go Mobile and Cloud A new Mobile Cloud App target is introduced (powered by Appeon Mobile). Most PowerBuilder functionality and Apache Cordova plugins are supported. Projects deploy to iOS and Android as well as leading cloud providers.